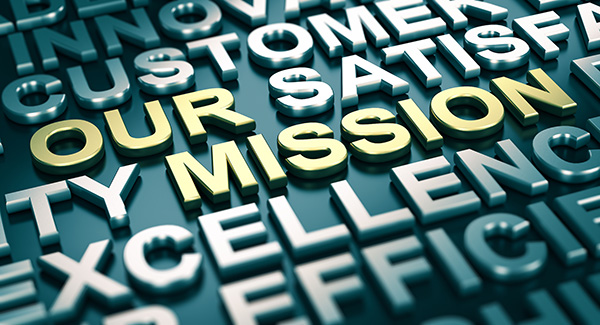 TSC Industries' goal is to provide a value-added service to all customers through optimizing the production process of each part/assembly while meeting customers specifications. When a prototype is required, TCS will engage customers to provide optimal production solutions leveraging decades of knowledge in precision sheet metal manufacturing. Parts can be/are manufactured from a variety of materials including cold & hot rolled steel, stainless steel, aluminum, copper, other metals as needed.
Our Mission:
Provide the highest quality precision metal products.
Meet our customer's requirements and expectations in a timely manner. To treat each customer, supplier and employee with integrity and fairness. Ensure the highest levels of accuracy and appearance of our customers components.
Continuously improve our production processes & employees through the application of LEAN manufacturing techniques.
Employ qualified Engineers & Technicians and provide them with an environment which encourages them to develop and apply their talents to the fullest.
Invest in technologies and personnel that will enable our company to stay at the forefront of precision sheetmetal manufacturing capabilities.